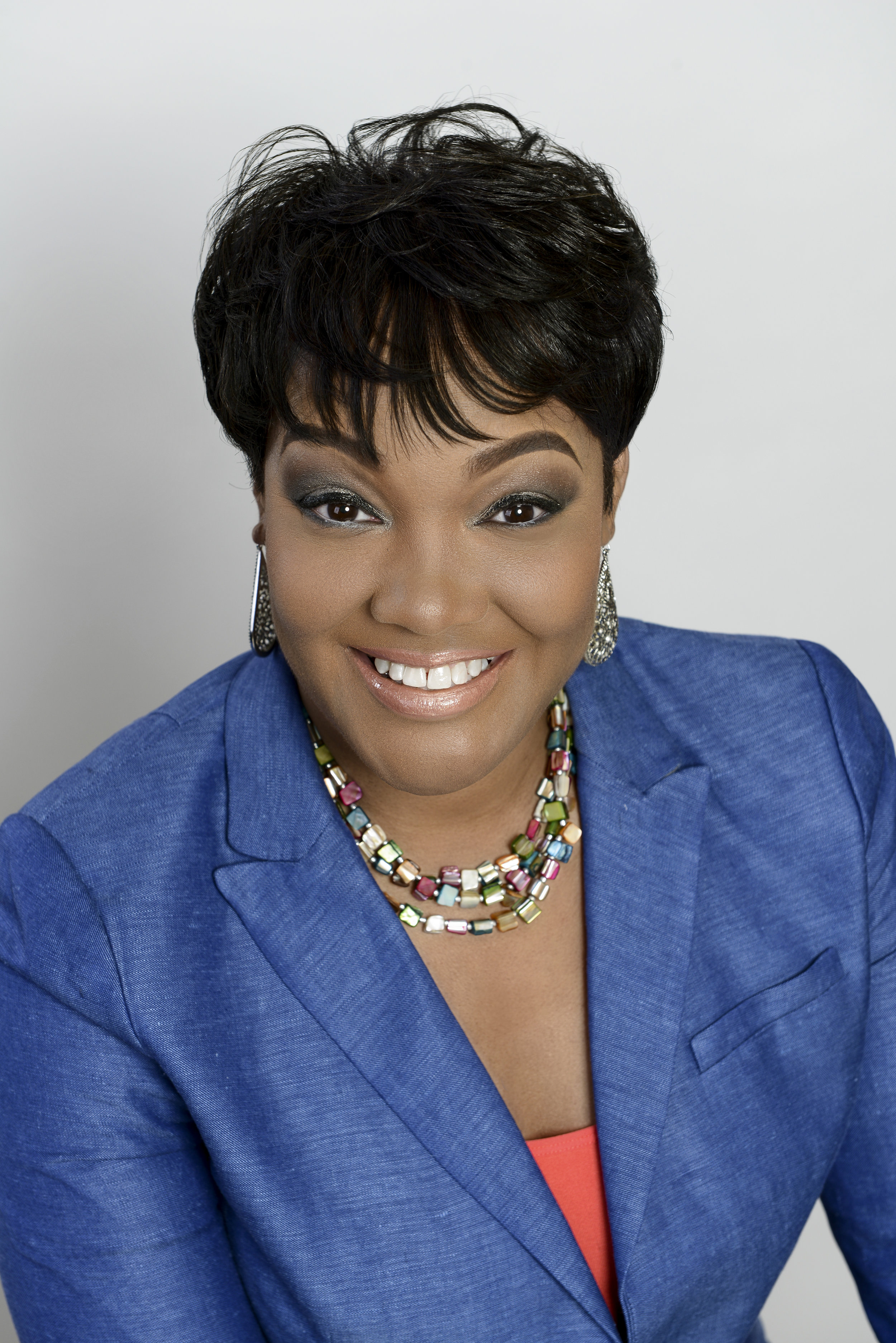 After a near death experience battling lupus complications, Alisa had her own personal encounter with God, which compelled her to share her Face Time up close experience with others.
Alisa notes we all share the same blood-line, but only a Face Time Encounter can give you direct access to the unlimited potential you each have inside of you.
Alisa's passion is to address the spiritual and emotional needs of woman/men from all walks of life, those who have experienced self- esteem attacks, destiny attacks, spiritual attacks, experienced the effects of a divorce, being a single mom, recovering from bankruptcy, ups and downs of climbing the corporate ladder and becoming an entrepreneur, to bouncing back and taking control of her life and becoming a published author, coach, mentor, owning her own business, and soon releasing her first single music project.
Alisa is a loving mother of only child Ashley Marie; she has 3 beautiful grandchildren Jordyn, Jeremiah, and Aaliyah. Her parents encouraged her to further her education.
Alisa graduated Magna Cum Laude with a BS in Business Administration/HR Management. She also has an AA in Business Administration from Cuyahoga Community College Eastern Campus. She was born in Cleveland, OH. Alisa currently resides in a suburb in Cuyahoga County in Ohio, Her personal interests include traveling, singing, writing, training, coaching, and decorating.

Alisa enjoys going to comedy shows, jazz clubs, going to sporting events, amusement parks, and she's a big movie buff.
Alisa's home church is The Word Church in Warrensville Heights, OH, where she served in the Praise & Worship team for various years ministering at all 4 locations, serving under the leadership of Dr. R A Vernon & Lady Victory Vernon.
Her passion is to motivate and push others into their destiny. Alisa has experienced many ups and downs in her life, but she never quit no matter what.
Current Business or Profession: International Best Selling Author, Motivational Speaker, Coach and Financial Advisor.

Professional Background: Alisa has worked in the Financial Services industry for 28 yrs. She is currently a Financial Advisor, and holds a Life & Health license. She has taught Financial Wellness classes such as Credit Enhancement, Budgeting, and Identity Theft.

Achievements & Awards: Alisa has written several Financial Articles for the Phenomenal Woman Magazine. She also was featured in Cuyahoga Community College's Job for Joy TV commercial and sang on the Bobby Jones Gospel Show in 1996. In addition she placed as a finalist in a talent contest and sang at the MGM Grand Hotel in Las Vegas in 2007.
In addition her first book "Face Time: My Encounter with Him" became a #1 International Best Seller in 24 hours and is available to read in 13 languages.

Major Influences in my Spiritual Growth: Alisa's late Grandfather Lewis Riley, her dad Emanuel Riley, Dr. RA Vernon, Bishop Eric K. Clark, Drs. Darrell & Belinda Scott, Cindy Trimm, COGIC, and countless pastors, worship leaders, mentors and friends who are responsible for helping her stay focused.